Tag:
DREAD
Every week, the Senior Staff offer their perspectives on new releases from across the industrial and goth spectra.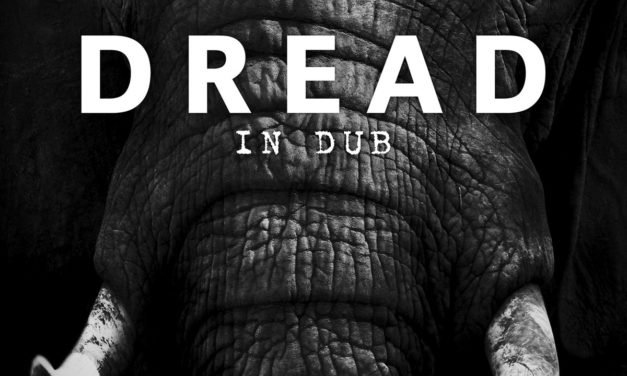 The new dub project of Brian Williams (Lustmord) heads to the subtler side of low end.
Read More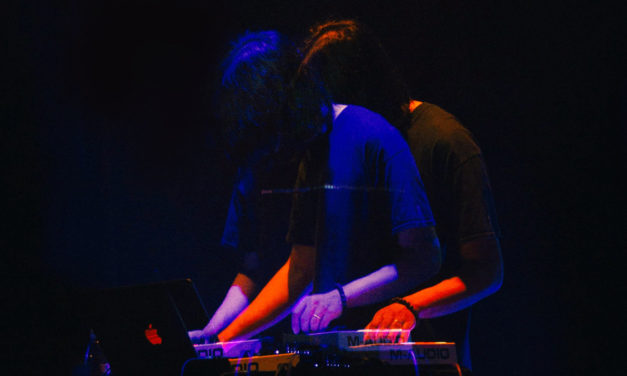 New tunes from Architect, Missing Witness, DREAD (Lustmord), Broken Thoughts, and Veil of Light, plus an exclusive stream of the new Divider EP!
Read More