Tag:
Diesel Dudes
Our long-running Monday feature in which we feature new tracks and mixes we've been enjoying from upcoming and recent releases.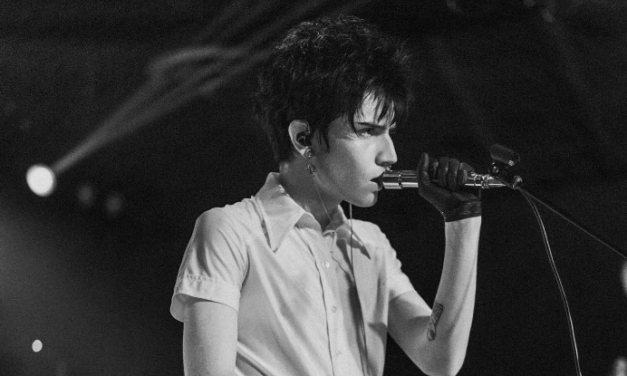 New tracks from Randolph & Mortimer vs. Operation 4.0, Hammershøi, Harsh Symmetry, Protectorate, Nuclear Sludge, and Diesel Dudes.
Read More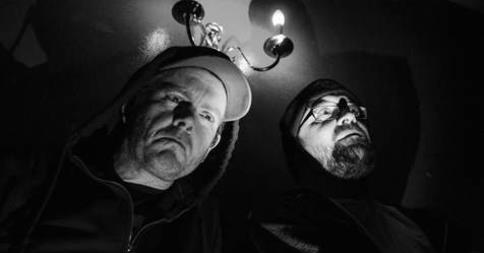 Prepping ourselves for the dog days of Summer with song selections from Cocksure, FoetusDreams, Dead When I Found Her, Fifth of July and Diesel Dudes.
Read More