Tag:
Detroit Diesel
Maxi-singles and other releases intended for club play are appraised track by track.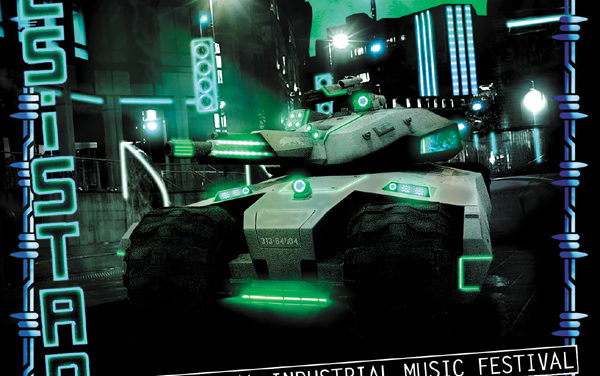 We give a track by track assessment of the compilation assembled for the UK's upstart industrial festival.
Read More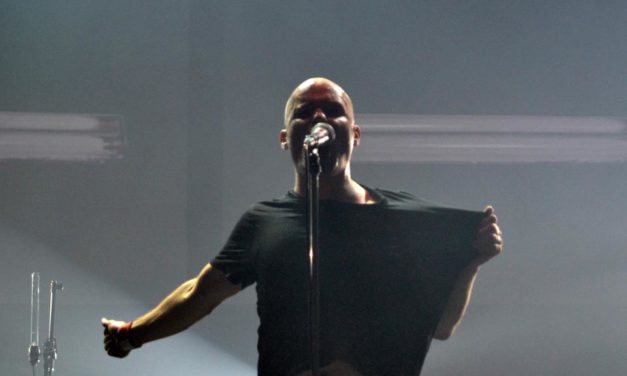 Our weekly round-up of new and newish tracks and remixes, featuring Veil Veil Vanish as remixed by Continues, Memmaker vs. Detroit Diesel, Javelynn and Suicide Inside.
Read More