Tag:
Body Beat Ritual
Our long-running Monday feature in which we feature new tracks and mixes we've been enjoying from upcoming and recent releases.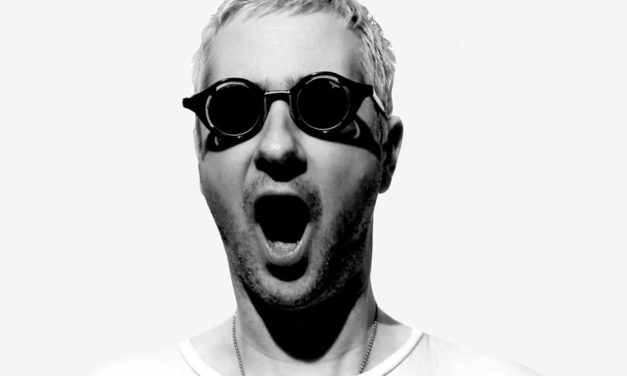 New music from Statiqbloom, Actors, Body Beat Ritual, Caustic Grip, Mind | Matter, and Pod Cast.
Read More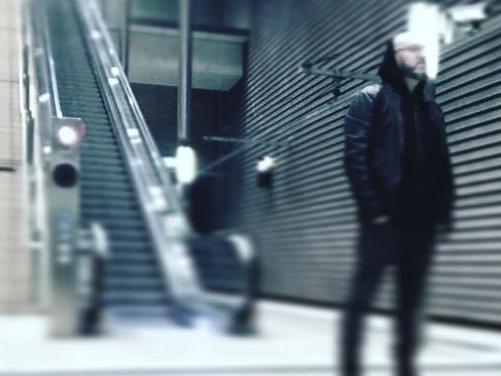 We're serving new tracks and mixes from Body Beat Ritual, Die Selektion, DSTR, Fractured Transmission, Flint Glass, and IV Horsemen to get your week started.
Read More