Tag:
And Void
Every week, the Senior Staff offer their perspectives on new releases from across the industrial and goth spectra.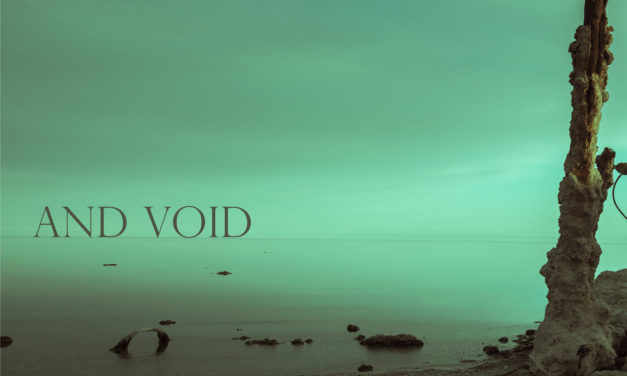 Scott Fox, Mari Kattman and Mika Goedrijk explore the potential of collaboration on the debut from And Void.
Read More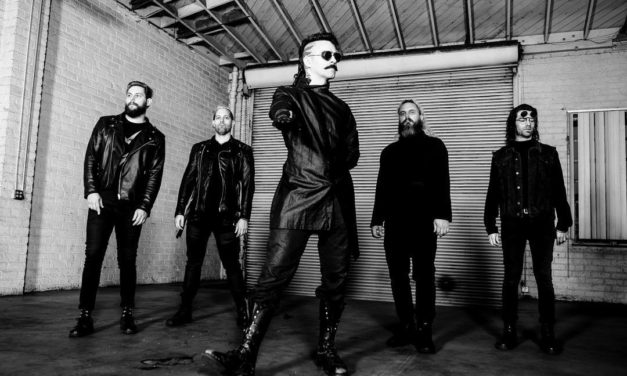 New music from Wychdoktor, Fixmer / McCarthy, Rhys Fulber & Blush Response, And Void (iVardensphere & This Morn' Omina), 3Teeth, and Physical Wash.
Read More