Tag:
Aesthetische
Our long-running Monday feature in which we feature new tracks and mixes we've been enjoying from upcoming and recent releases.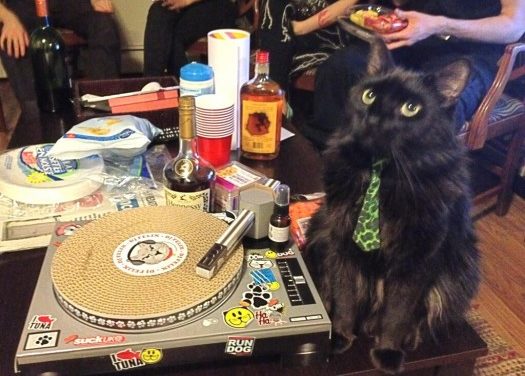 With Monday comes music, this time from Aesthetische, Container 90, The Pain Machinery, Neuroticfish, M‡яc▲ll▲ and more!
Read More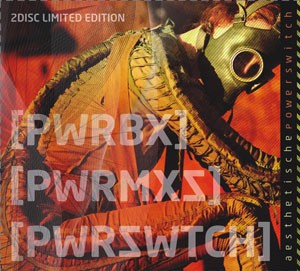 Fab Viscardi and Gui Pires of Aghast View and Biopsy return with an album of electro-industrial tinged EBM available as a one, two or three disc set.
Read More