Tag:
11xxx27
Every week, the Senior Staff offer their perspectives on new releases from across the industrial and goth spectra.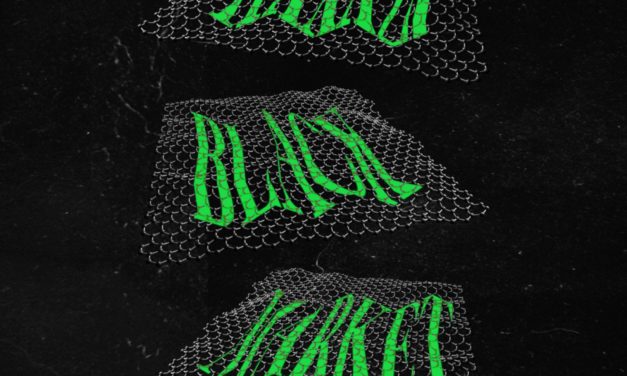 Deep sound design and dark ambiance mark the new tape from 11xxx27 on Infidel Bodies.
Read More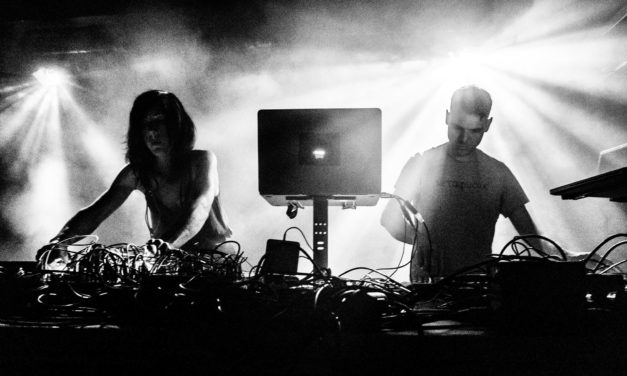 We're back from Cold Waves with tunes and mixes from Word Made Flesh, Orphx, SRSQ, 11xxx27, X E N Oミゼル, and The Soft Moon.
Read More