We're talking about records by Yeht Mae and Spectres on this episode of We Have A Technical.
Latest Post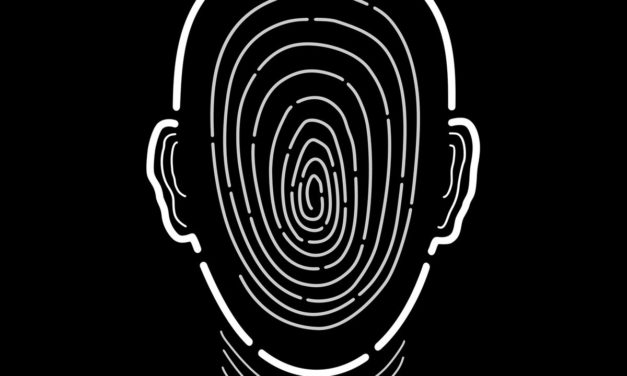 Short-form reviews of new releases from Production Unit Xero and Flint Glass.
Read More

Podcasts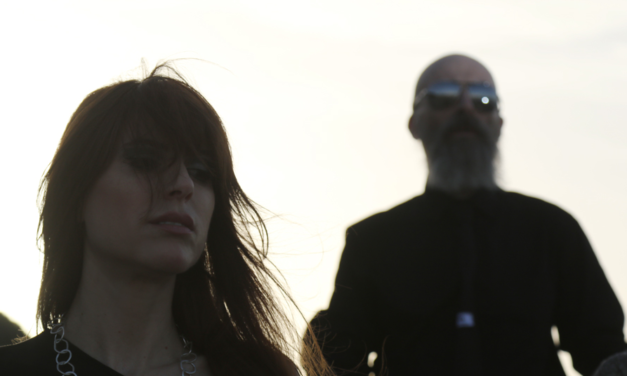 We're reflecting on the first and most recent Kirlian Camera LPs on this episode of We Have A Technical!
Reviews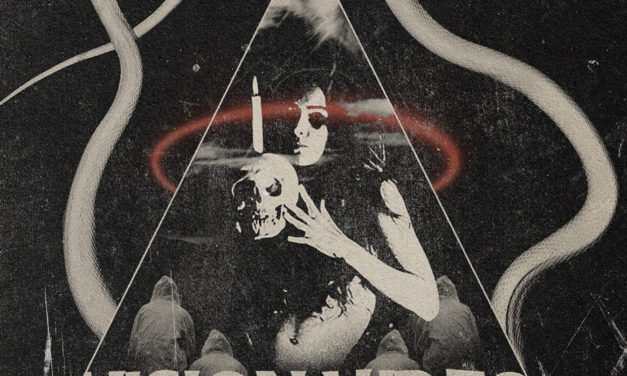 Post-punkers Vision Video deliver hooks with energy and enthusiasm on their down-to-mope debut LP.
The new Leaether Strip record deftly calls back to the breadth and depth of Claus Larsen's discography with a simplicity and impact that places it amongst his best work.

Reviews of new EPs from Minuit Machine and Worms Of The Earth.
Tracks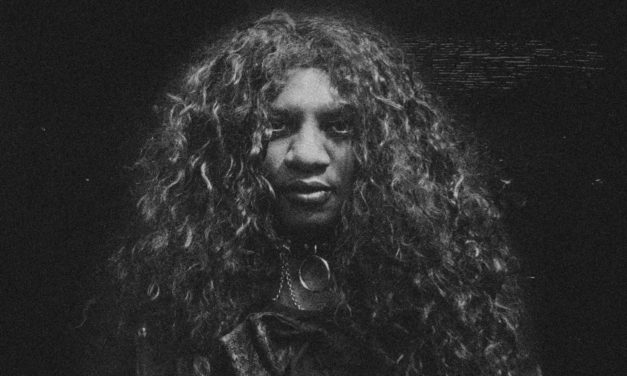 RIP Bandcamp Friday, with new selections from Backxwash feat. Ada Rook, Sweat Boys feat Valerie Abbey, Noise Unit, Infravision feat. Zanias, Schwefelgelb and Sega Lugosi.
Read More