The legendary Paul Barker speaks to us about forthcoming Lead Into Gold LP "The Eternal Present".
Latest Post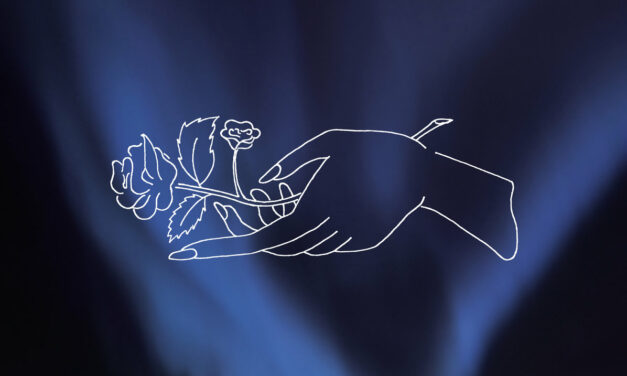 This month's commentary podcast looks at "Remain", Them Are Us Too's singular masterpiece.
Read More

Podcasts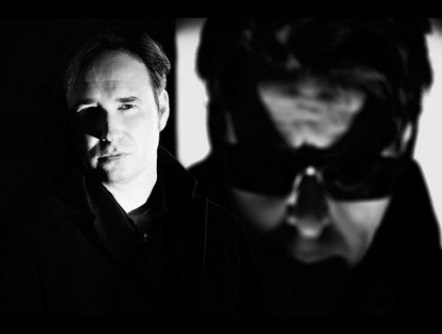 We're each picking five club misses, rather than hits, on this week's episode of We Have A Technical.
Scheduling hiccups have forced us to re-run an episode this week, so we're looking back to one of our earliest commentary episodes in the form of :wumpscuts:'s "Bunkertor 7".

Patreon backers join us to discuss records by 1919 and Les Clopes.
Reviews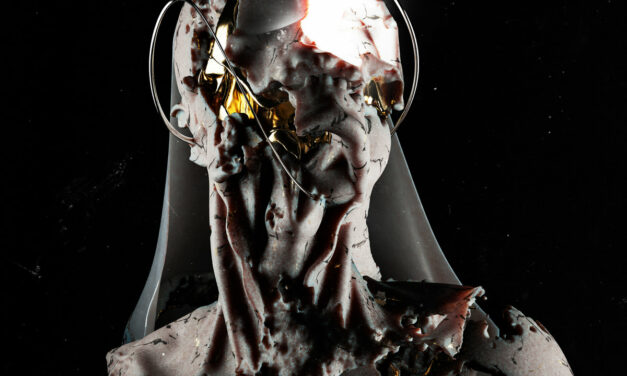 The third album from the Phoenix based artist finds moments of grace nestled into waves of tangible, inescapable noise.
Hem Netjer's ritualistic take on darkwave is buoyed by their singular vocal stylings.

The venerable German act returns with their latest LP of characteristic synthpop.
Tracks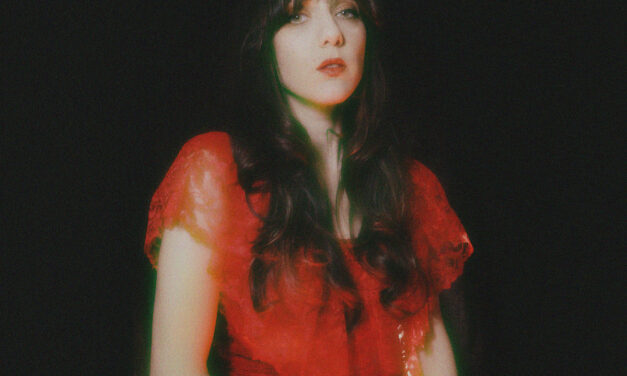 New tunes from Body Of Light, Bara Hari, Restive Plaggona, Years Of Denial, Kurs, and Ruby Lustre.
Read More