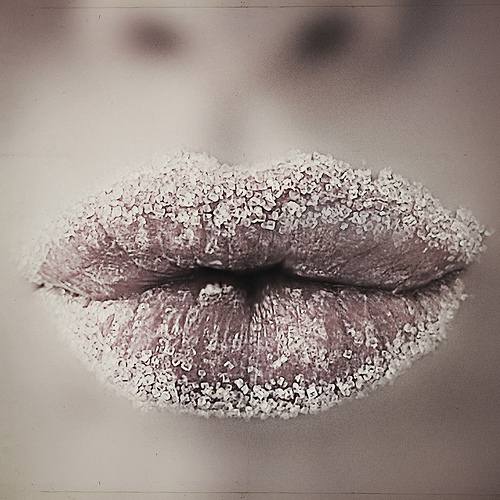 Our latest So Fragile mix started off with a loose electropop mandate, and we're pretty happy with how it came together if we do say ourselves. While we tend to shy away from the sugary post-electroclash variations on the genre that usually make the Hype Machine charts, there's still plenty of goodness pertinent to Our Thing to be heard, and we'll be gosh-diggiity-darned if we won't take the chance to hustle a few the great acts from the dark end of the spectrum into your ears. Pop hooks are the eternal gateway to the more obfuscated and baroque wings of the music we cover, so consider slipping this to a few friends who don't get all that gothicky nonsense you listen to. Stream and download at the bottom of the post, and as always, if you like what you hear, buy something from the artists noted!
Kite, "What Have I Done"
A band we're always happy to point towards, Sweden's Kite are a fixture of our personal listeniing playlists. Combining that Sverige capacity for sweet pop vocals and hooks with pleasantly minimal arrangements, we're keeping their first four EPs on rotation (this track is pulled from II) while we check for V to drop.
Marsheaux, "Do You Feel?"
Sure, Greece's currency is on fire and their government is basically hiding under a pile of coats in the cloakroom hoping for the best, but at least they've got the gals from Marsheaux to hold them down. The long-promised new album is still sans-date-of-release, but we got The Ebay Queen is Dead, the b-sides and rarities collection from whence this is pulled to keep us busy while we wait.
Mr. Kitty, "London"
A tip of the Jays fitted to Jason from Engraved Ritual for hipping us to this Dallas based act. Mr. Kitty has a couple releases you can check up on Bandcamp, all filled with an intriguing blend of dark electropop, electro and wavey synth jams. Head on over their and show some love.
TRUST, "Gloryhole"
We're starting to notice heads from Our Thing beginning to come around to TRUST's out of Toronto thick-beated synthpop despite their popularity with broader audiences which, for the umpteenth time, folks, shouldn't be scaring you away. If you can dig Continues you can dig this.
TSTI, "In Loving Memory"
Dark pop from New York in a vein not dissimilar to Mr. Kitty but with perhaps just a titch more italo and coldwave, TSTI's 2012 release Evaluations has been getting lots of mid-afternoon tea-time play 'round the HQ. Nice, nodding reverb on this could possibly earn it club play amongst the more open-minded.
Parralox, "Time"
We close out with a more traditionally cleanly produced electropop ballad with very little of the oppressive atmospherics or cloudy sounds of the earlier tracks, but with much of the same melancholy and emotion. Australia's Parralox have been rocking tunes like this as well as more uptempo fare for years: check 'em out.