Tag:
Xarah Dion
Every week, the Senior Staff offer their perspectives on new releases from across the industrial and goth spectra.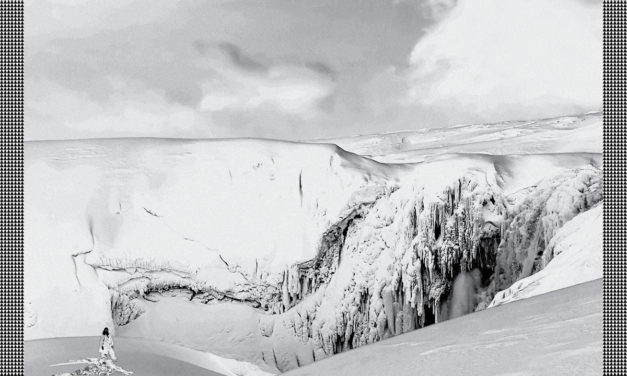 Montreal's Xarah Dion levels up on her substantial new darkwave album.
Read More
In gear for September with songs from Cocksure, Continues, Kaelan Mikla, Wychdoktor, Xarah Dion (remixed by SARIN) and Null Device.
Read More