Tag:
William Maybelline
Every week, the Senior Staff offer their perspectives on new releases from across the industrial and goth spectra.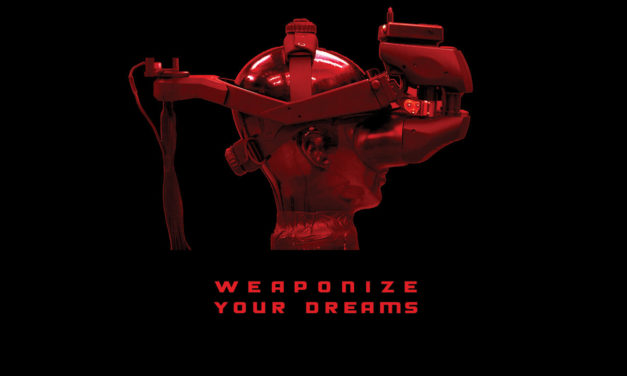 Some classic electro-industrial influence makes its way into the debut of new collaborative project General Dynamics (SARIN & QUAL).
Read More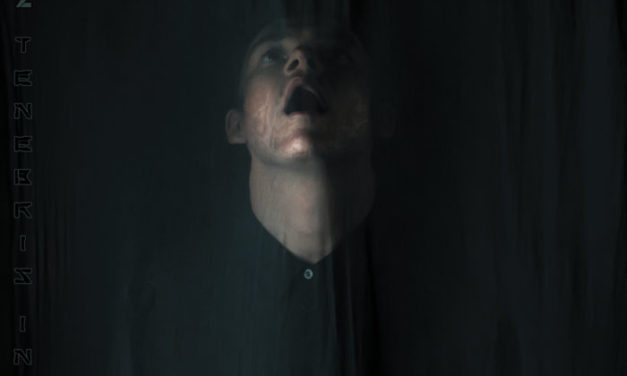 Qual's new LP links dark electro elements to more experimental structures, but William Maybelline's mixture of existential dread and body horror still prevails.
Read More