Tag:
Venus in Aries
Every week, the Senior Staff offer their perspectives on new releases from across the industrial and goth spectra.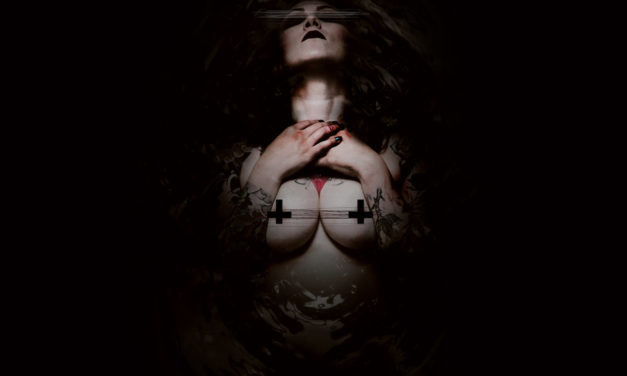 Venus In Aries' debut LP makes an impression via sharp songwriting and strong vocals.
Read More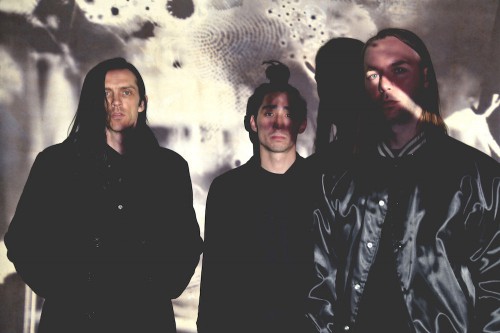 Squeezing the last bits of life out of August with new ones from Encephalon, Venus in Aries, Ritual Howls, Sumerian Fleet, Damascus Knives and CYЯØX.
Read More