Tag:
THYX Records
Every week, the Senior Staff offer their perspectives on new releases from across the industrial and goth spectra.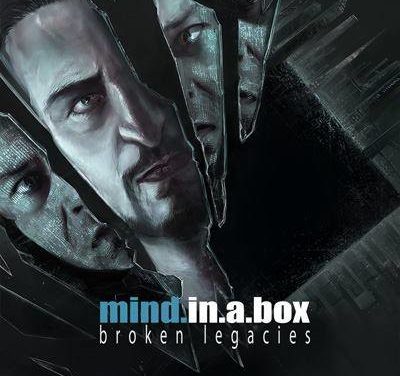 mind.in.a.box add a melancholy chapter to their ongoing cyberpunk saga.
Read More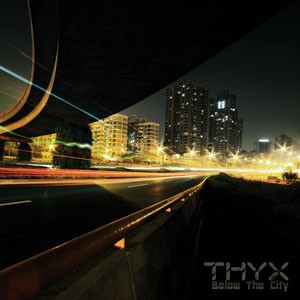 The sophomore release from mind.in.a.box's Stefan Poiss is a showcase for not only his production acumen, but his personality as a performer.
Read More