Tag:
The Psychic Force
Reviews of recent reissues, compilations, and re-releases.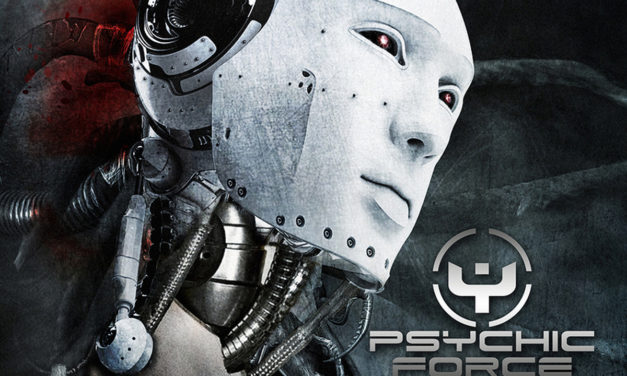 The back catalog of 90s electro-industrialists The Psychic Force gets the digital reissue treatment.
Read More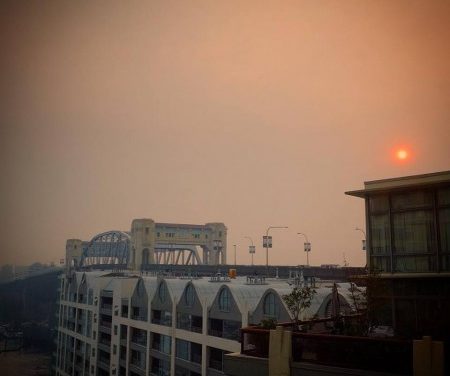 Even when we're smoked out we can't be scoped out. New tracks by Seeming, 5th of July & M‡яc▲ll▲, D/SIR, ELMs, and The Psychic Force.
Read More