Tag:
Telefuture
Every week, the Senior Staff offer their perspectives on new releases from across the industrial and goth spectra.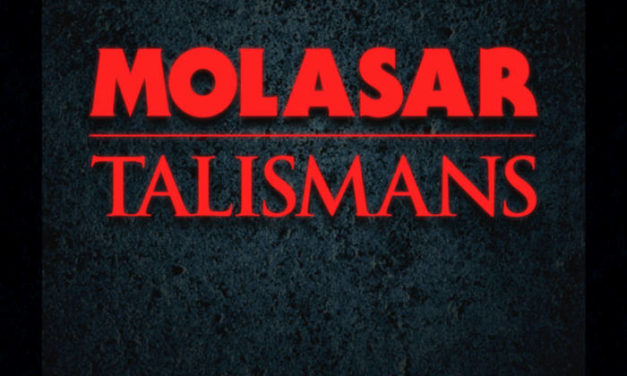 Chris Gilbert's latest homage to classic synth of all stripes is a brisk and invigorating listen.
Read More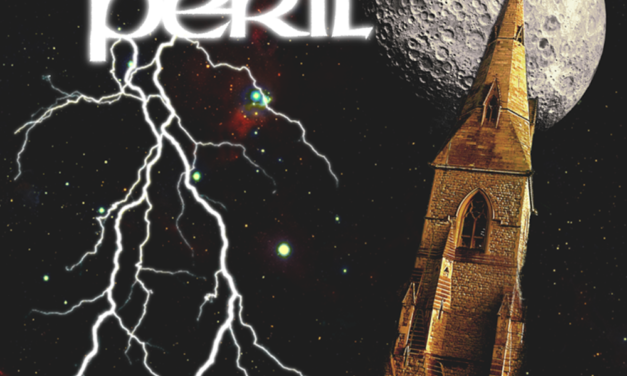 Mild Peril's cosmic forays get a jolt of italo and electro, resulting in a jaunty and irrepressibly fun listen.
Read More