Tag:
Suicide Inside
Every week, the Senior Staff offer their perspectives on new releases from across the industrial and goth spectra.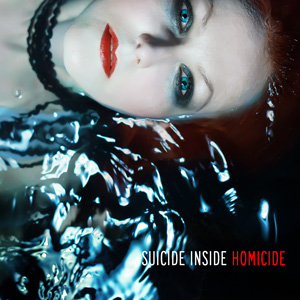 The new album from the Ambassador 21 side-project reverse engineers electro-industrial from their more well-established sound.
Read More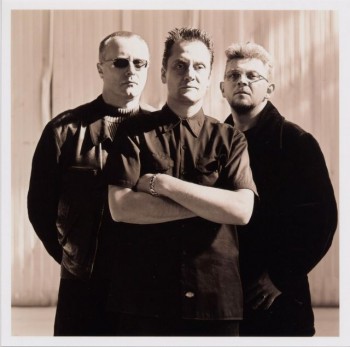 The inexorable march of time is marked by another Monday, and new music from Die Krupps, GHXST, Sharon Next, Die Sektor and Suicide Inside.
Read More