Tag:
Strvngers
Our long-running Monday feature in which we feature new tracks and mixes we've been enjoying from upcoming and recent releases.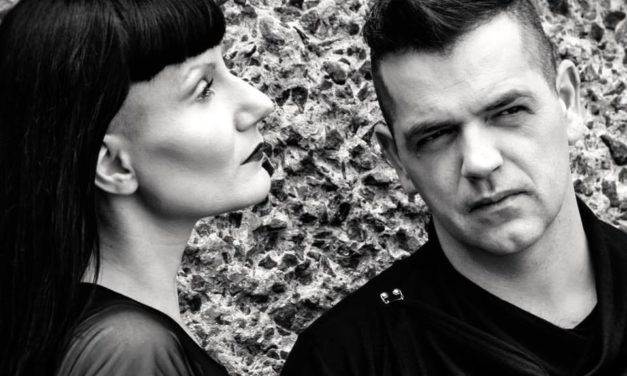 Tunes from Inhalt, Strvngers, Black Nail Cabaret, Marc Heal, Veil Vitric, and Invisible Sky.
Read More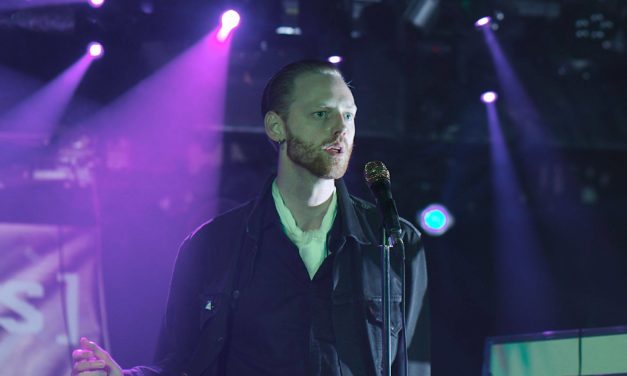 A dozen performances and themes which stood out during this year's installment of Terminus.
Read More