Tag:
Soft Crash
Our long-running Monday feature in which we feature new tracks and mixes we've been enjoying from upcoming and recent releases.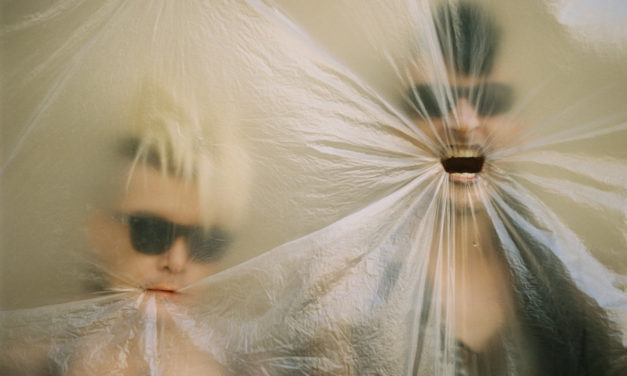 New tunes and mixes from Riki, 89s† & Petra Flurr, Maenad Veyl, Stendeck, Memorex, and Soft Crash.
Read More
November closes with Tracks featuring Patriarchy, Soft Crash, Missing Witness, Living Room Project, Magnum Opus and Element.
Read More