Tag:
Snowbeasts
Every week, the Senior Staff offer their perspectives on new releases from across the industrial and goth spectra.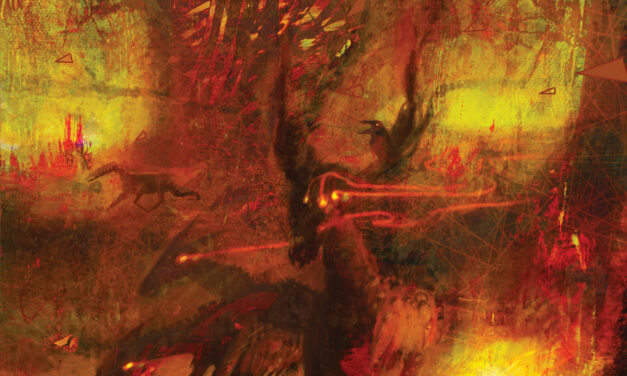 Snowbeasts & Solypsis' second collaborative LP links elements from the last two decades of powernoise and IDM diaspora.
Read More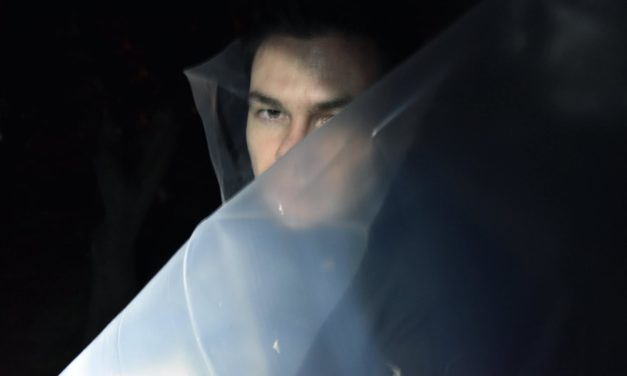 New (and re-released) music from Qual, Snowbeasts, Blac Kolor, FireWinde[r], Harsh R, and Gary Marx.
Read More