Tag:
Sneaky Bat Machine
Our long-running Monday feature in which we feature new tracks and mixes we've been enjoying from upcoming and recent releases.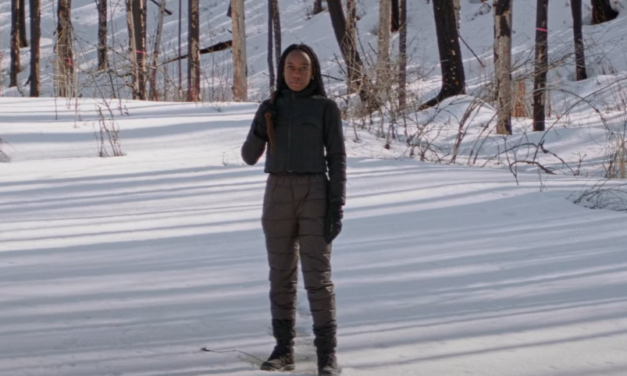 New music from Debby Friday, Freezepop, Jean-Marc Lederman & Jean-Luc De Meyer, The Wake, Amrou Kithkin, and Sneaky Bat Machine.
Read More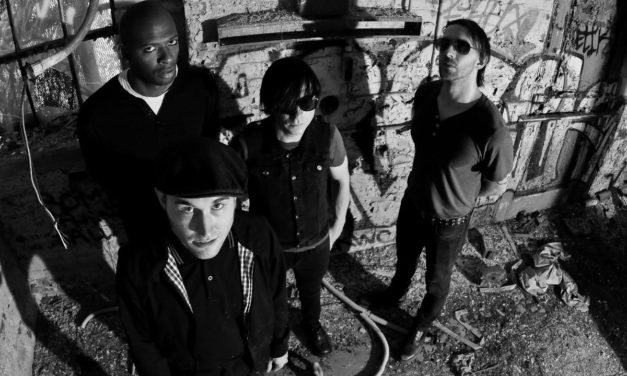 New tunes from Harsh R, Seven Trees, Gatto Nero, Shadow Age, NOIR, and Sneaky Bat Machine!
Read More