Tag:
Secret Shame
Every week, the Senior Staff offer their perspectives on new releases from across the industrial and goth spectra.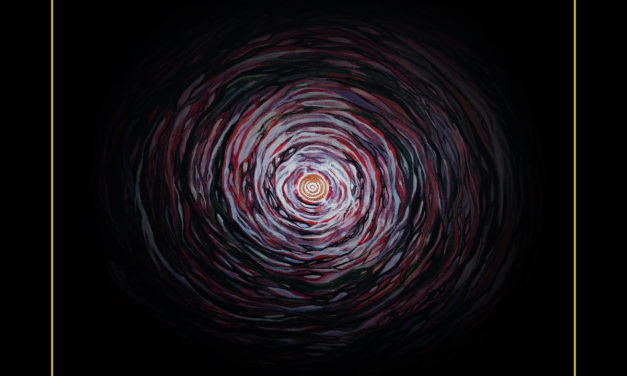 Energetic and well-executed goth rock is the order of the day on the debut LP from the North Carolina band.
Read More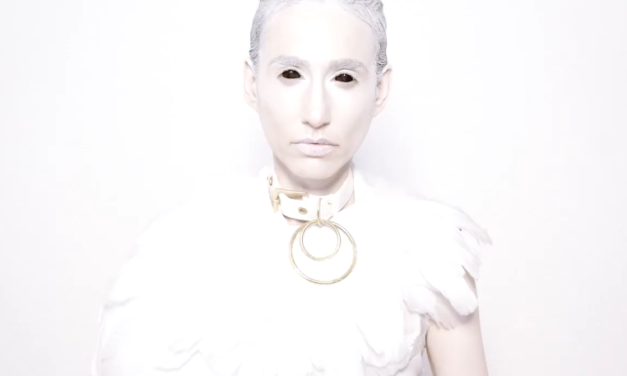 Darkwave and post-punk abound with songs from Bestial Mouths, Struck 9, Molchat Doma, Secret Shame and DEAD.
Read More