Tag:
Rose McDowall
Reviews of recent reissues, compilations, and re-releases.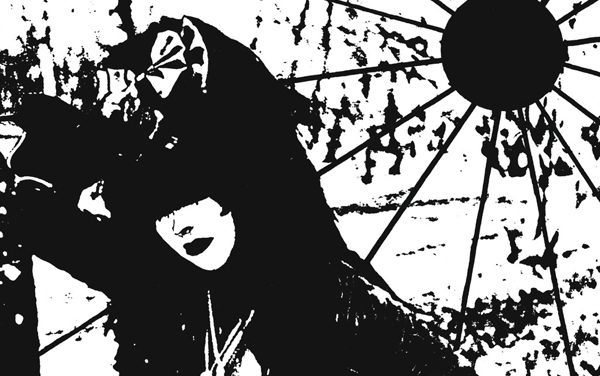 A reissue of Rose McDowall's earliest solo material connects Strawberry Switchblade to her later work.
Read More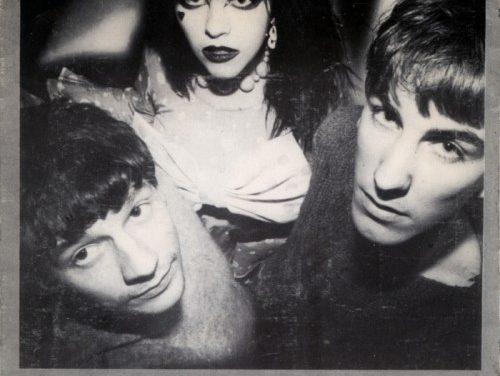 We have a look at the early projects of some of our favourite names from Our Thing, including Ministry, Rotersand, Malaria!, Dead Can Dance and more!
Read More