Tag:
Room 506
Our long-running Monday feature in which we feature new tracks and mixes we've been enjoying from upcoming and recent releases.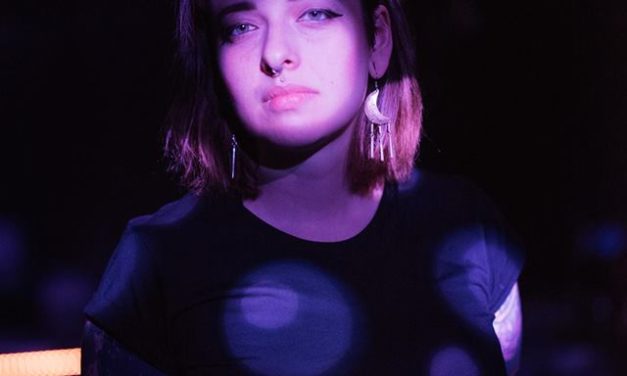 New tracks and mixes from Mala Herba, SARIN, Fractions, Caustic, Deutsch Nepal, and Individual Totem.
Read More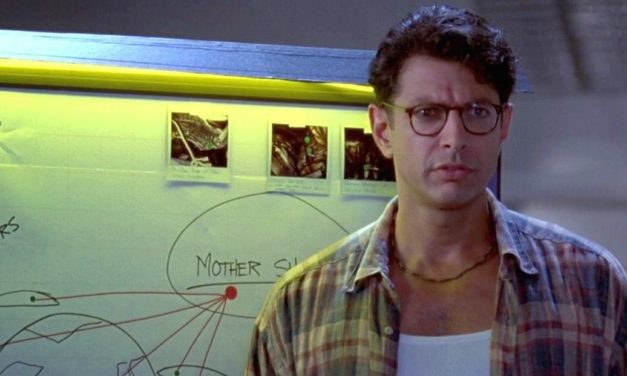 New business from Pure Ground, 3Teeth, Kirlian Camera, The Hacker & HIV+, Howling Planet (ex Prosymna), and Fragrance.
Read More