Tag:
Resistor
Every week, the Senior Staff offer their perspectives on new releases from across the industrial and goth spectra.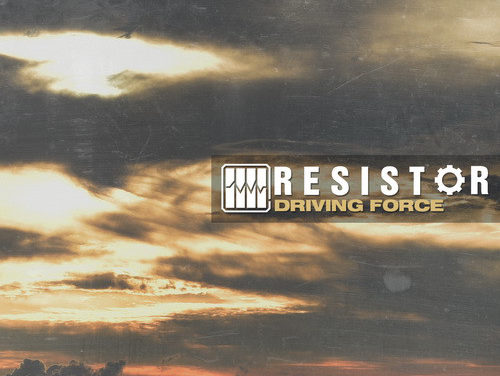 Columbia's Resistor deliver aggressive and minimalist throwback EBM on their first full-length.
Read More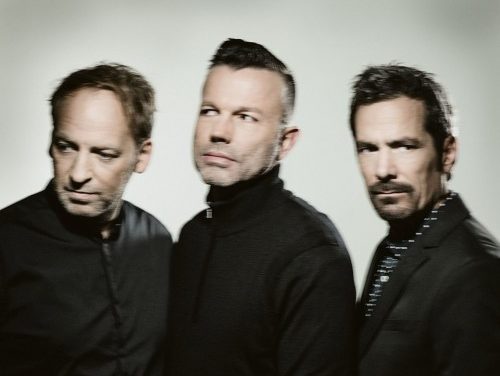 Tracks drops now, with freshness from Camouflage, Black Nail Cabaret, Mr.Kitty, Kirlian Camera, Resistor, and Kant Kino.
Read More