Tag:
Pullo
Every week, the Senior Staff offer their perspectives on new releases from across the industrial and goth spectra.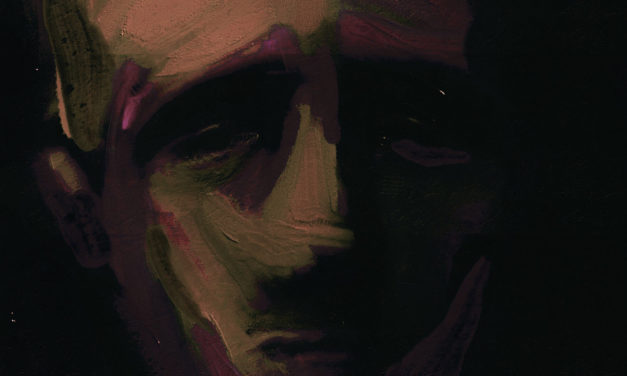 Indonesia's Pullo expand on their weight and dark approach to goth and post-punk on their first full-length.
Read More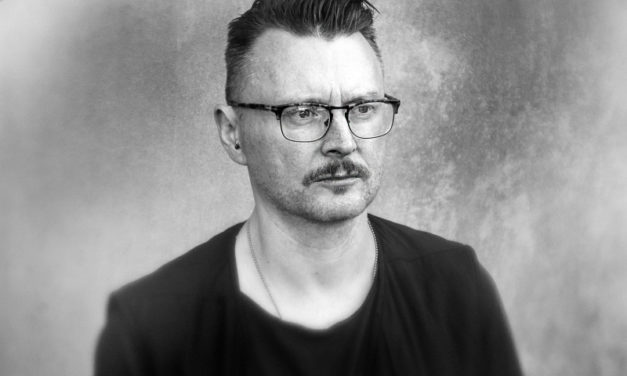 October rolls on with new tracks from Rhys Fulber, Leaether Strip, Die Krupps, Rabbit Junk, Pullo and A Stick and a Stone.
Read More