Tag:
Profligate
Every week, the Senior Staff offer their perspectives on new releases from across the industrial and goth spectra.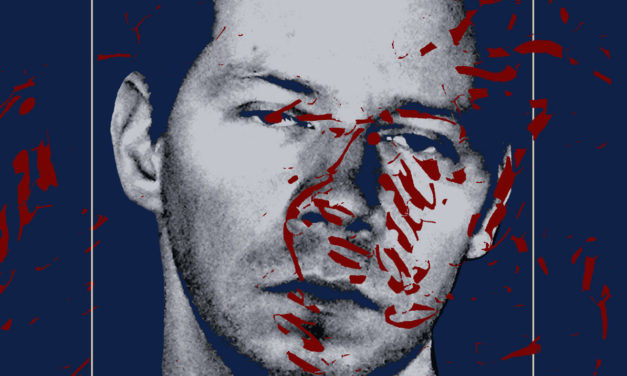 Profligate work in post-punk and wave sounds on their latest LP.
Read More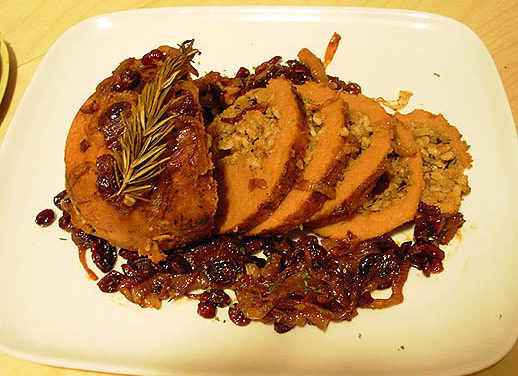 Nurse your food coma with new tunes from Vanligt Folk, Die Sektor, Memmaker, Psyche, and Profligate, plus an exclusive download from Greenlander.
Read More