Tag:
Pitch After Dark
Our long-running Monday feature in which we feature new tracks and mixes we've been enjoying from upcoming and recent releases.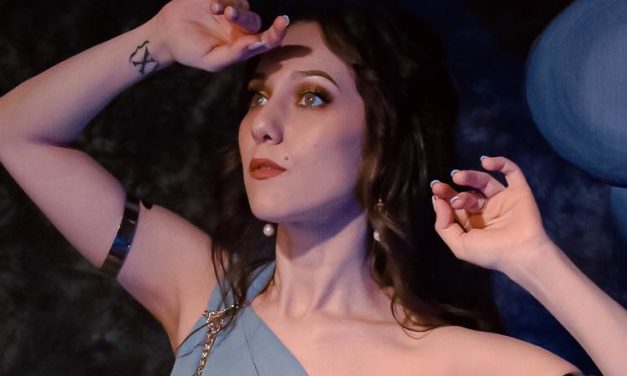 New tunes from Maelstrom & Lousiahhh, Neu-Romancer, genCAB, Sleep Clinic & Sombre Lux, Pitch After Dark, and Bara Hari.
Read More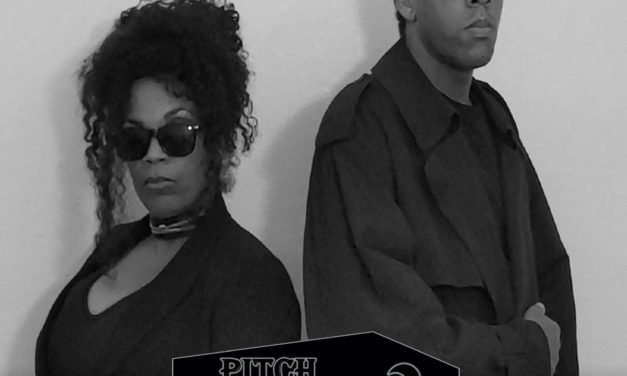 Short form discussion of the debuts of Choke Chain and Pitch After Dark.
Read More