Tag:
Petra Flurr
Every week, the Senior Staff offer their perspectives on new releases from across the industrial and goth spectra.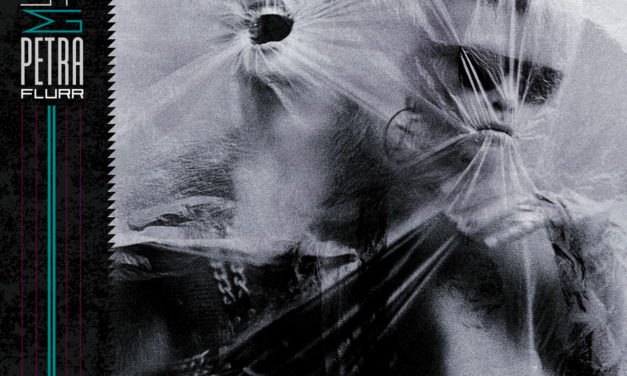 Petra Flurr and 89s† offer some stripped-down EBM with panache.
Read More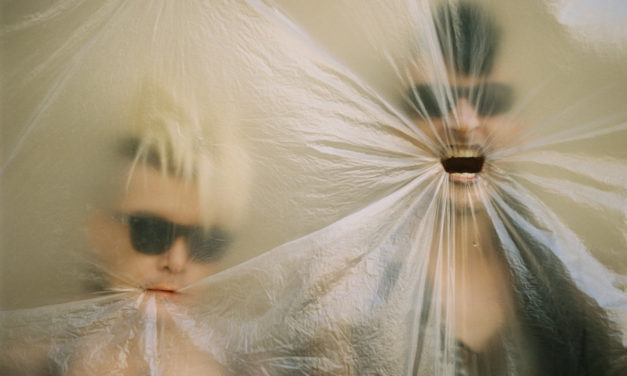 New tunes and mixes from Riki, 89s† & Petra Flurr, Maenad Veyl, Stendeck, Memorex, and Soft Crash.
Read More