Tag:
Penelope's Fiancé
Every week, the Senior Staff offer their perspectives on new releases from across the industrial and goth spectra.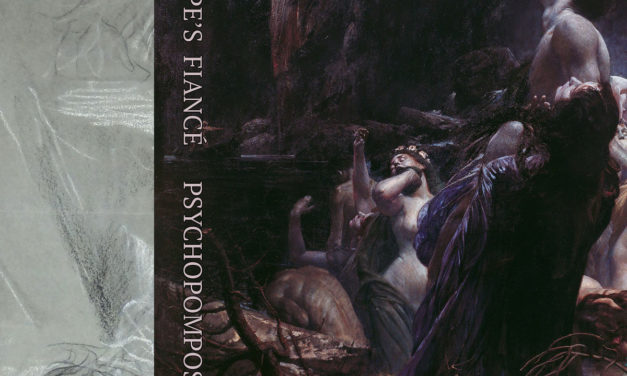 Rhythmic abundance and variety gives a new spin on martial and ritual industrial on Penelope's Fiancé's new LP.
Read More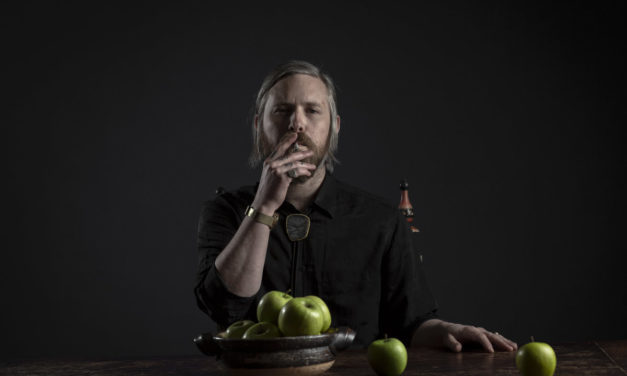 New songs from Iris, Comaduster, New Fabrik, Geist & Codenys, Penelope's Fiance, and Blanck Mass.
Read More