Tag:
Parralox
Our long-running Monday feature in which we feature new tracks and mixes we've been enjoying from upcoming and recent releases.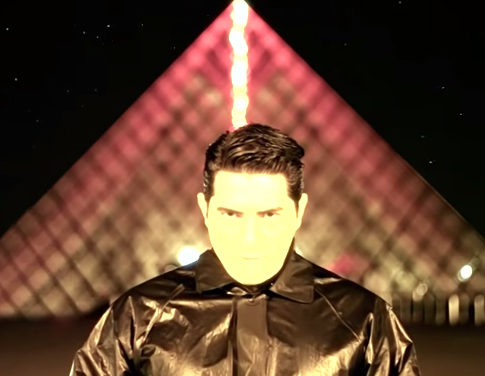 Start your week off with tunes from Parralox, Pure Ground, Nightmare Fortress, Venal Flesh, Object, and a Corroded Master/Mr.Kitty collab.
Read More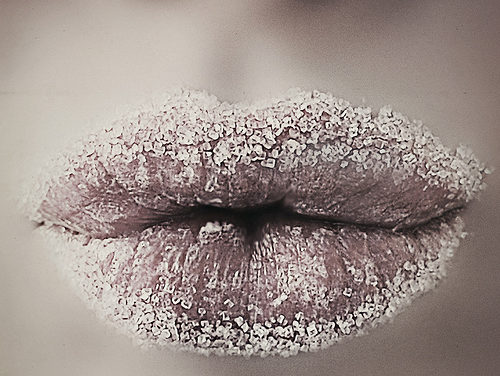 Our April mixtape finds us stringing out some pleasingly melodic electropop, with Kite, Marsheaux, Mr. Kitty, TRUST and more!
Read More