Tag:
Oldschool Union
Our long-running Monday feature in which we feature new tracks and mixes we've been enjoying from upcoming and recent releases.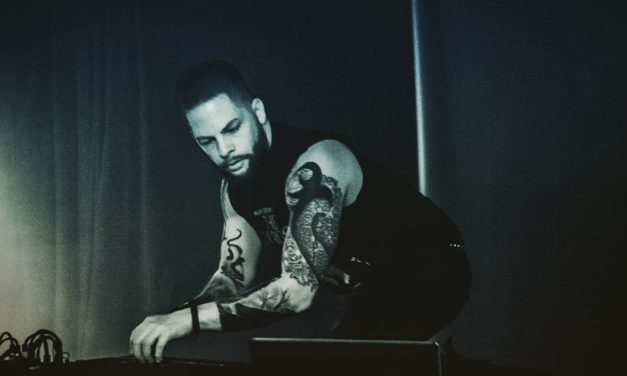 New music from ESA, Astari Nite, Handful of Snowdrops, Nigh/T\mare, Oldschool Union, and Klack.
Read More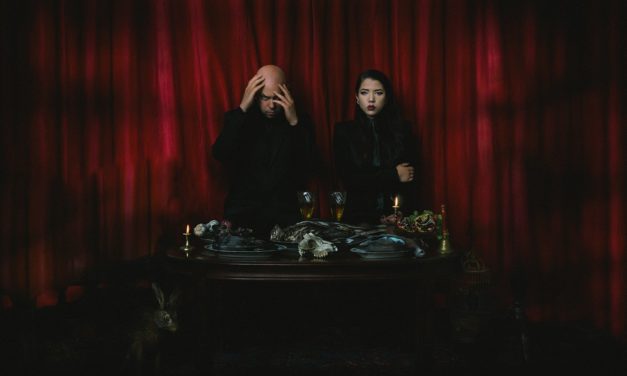 A day late but not a dollar short, new tunes from The Soft Moon, The Opposer Divine, The Operating Tracks, Oldschool Union, Vred, and Suicide Commando.
Read More