Tag:
Nude Club Records
Every week, the Senior Staff offer their perspectives on new releases from across the industrial and goth spectra.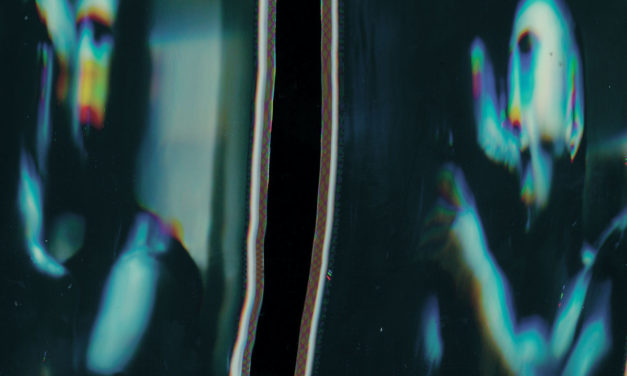 Augustus Muller of Boy Harsher's soundtrack is compiled on a single LP.
Read More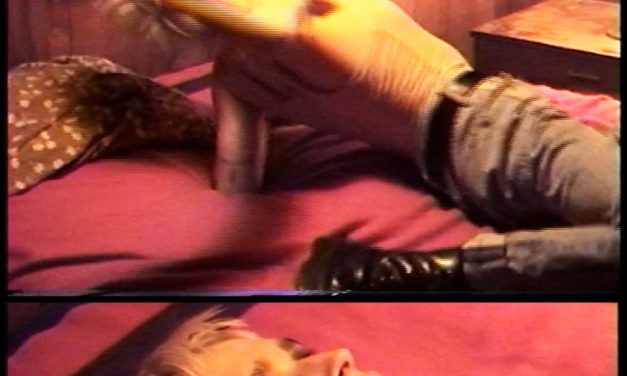 The sophomore album from Boy Harsher spikes their soulful electro with a hypnotic sense of intimacy.
Read More