Tag:
Nimon
Every week, the Senior Staff offer their perspectives on new releases from across the industrial and goth spectra.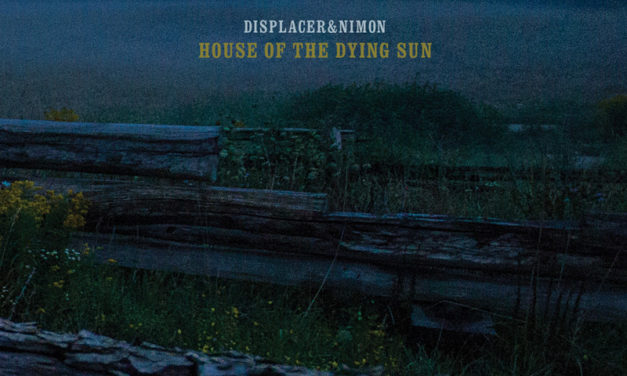 Two noted artists from the IDM end of Our Thing collaborate on a smooth and shoegazey release for Hymen records.
Read More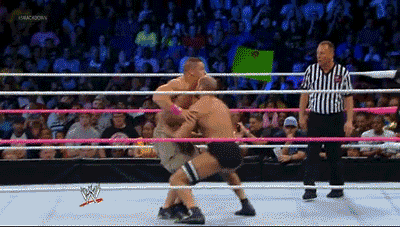 After a day off for Generic Canadian Stat Holiday, we're back with tracks from Severe Illusion, 3 Teeth, Kangarot, Fables, Displacer & Nimon, and Fake With Braces (Alter Der Ruine).
Read More