Tag:
Moon 17
Our long-running Monday feature in which we feature new tracks and mixes we've been enjoying from upcoming and recent releases.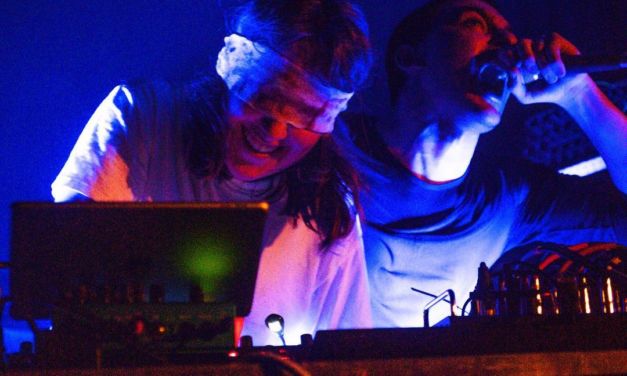 New tracks and mixes from Pixel Grip, Moon 17, Male Tears, Ex-Hyena, XTR Human, and SØLVE.
Read More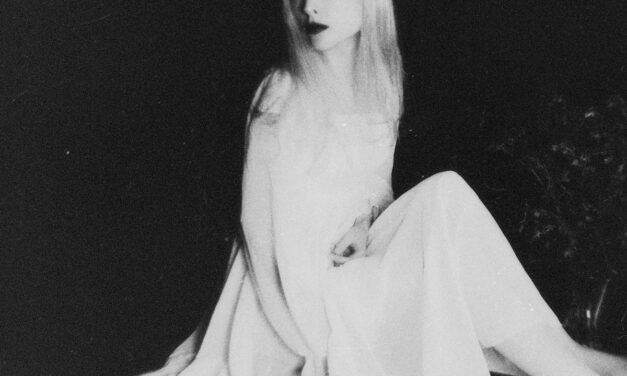 Site coverage resumes with new music from Ashbury Heights, Kite, Die Selektion, Glaring, Moon 17, and Patriarchy.
Read More