Tag:
MeLLLo
Our long-running Monday feature in which we feature new tracks and mixes we've been enjoying from upcoming and recent releases.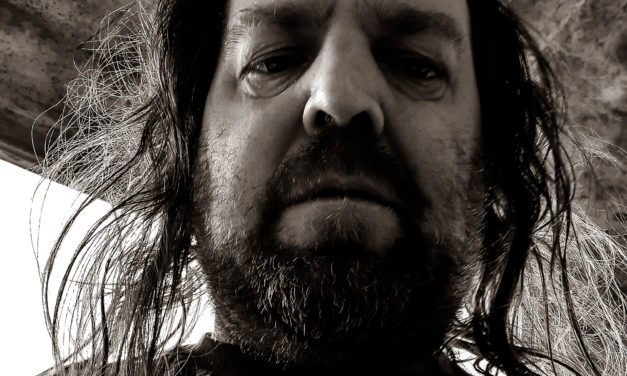 Mid-year approaches with new songs from Starving Insect, Cold Showers, Cyberplasm, Oliver, MeLLLo, and modebionics.
Read More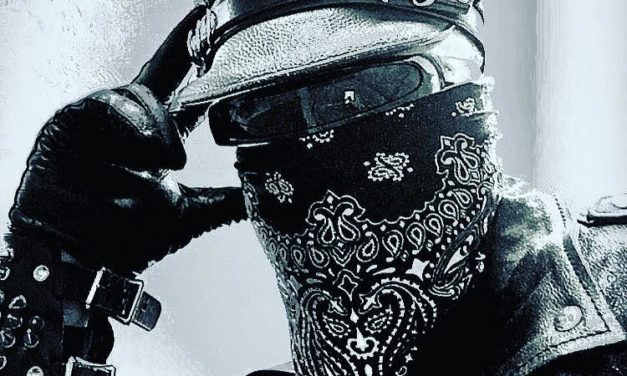 The final third of the year gets underway with tracks from SØLVE, Forma Tadre, Spectres, Plack Blague, MeLLLo, and Sexual Purity.
Read More