Tag:
Madeleine Fragile
Short form reviews of EPs and releases somewhat outside the site's usual purview.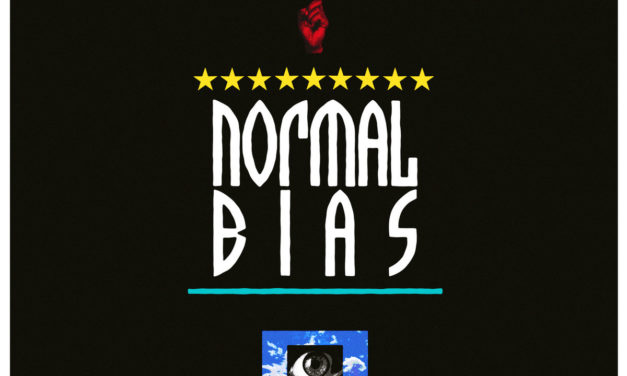 Short-form reviews of new EPs by Normal Bias and Madeleine Fragile.
Read More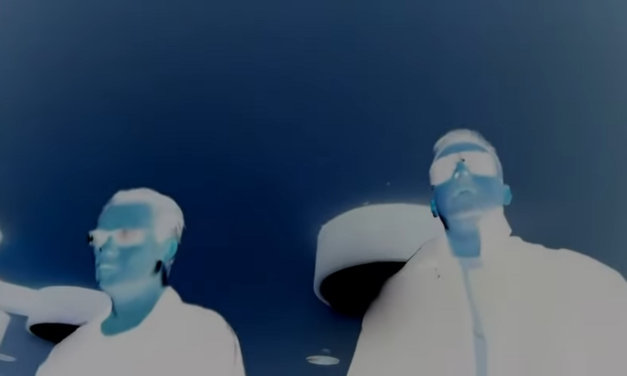 New tracks and mixes from Kevorkian Death Cycle, Madeleine Fragile, Caustic & grabyourface, Kutkh Jackdaw, Holon, and General Dynamics (SARIN & QUAL).
Read More