Tag:
M¥rrĦ Ka Ba
Our long-running Monday feature in which we feature new tracks and mixes we've been enjoying from upcoming and recent releases.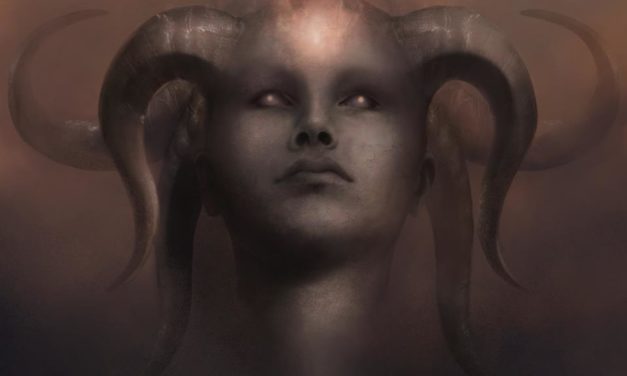 New cuts from Weird Candle, HøRD, Ayria, M¥rrĦ Ka Ba, Kanga, and Processor.
Read More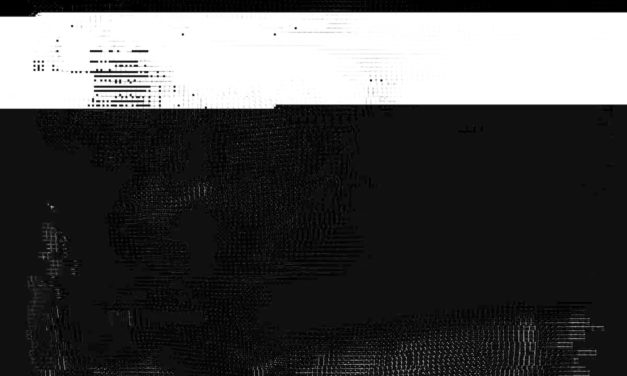 NYC industrial act Blush Response are back with a new single and a pretty slick line-up of remixers.
Read More