Tag:
Ken Marshall
Every week, the Senior Staff offer their perspectives on new releases from across the industrial and goth spectra.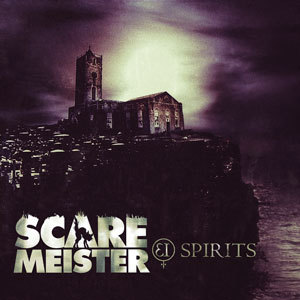 31 music cues from Cevin Key and Ken Marshall reveal a pragmatic application for their brand of spookiness.
Read More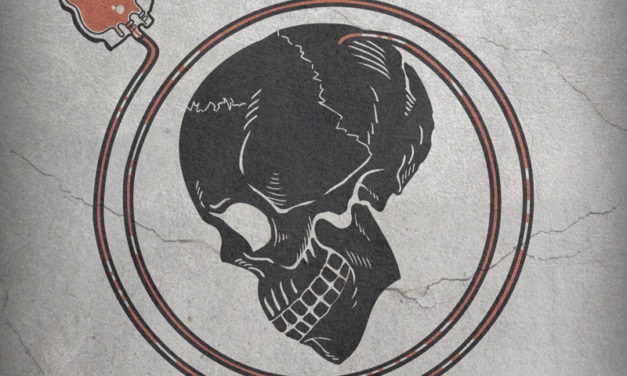 A solid roster of remixers take Unit:187's 2010 Out For Blood LP for a spin.
Read More