Tag:
Jenn Vix
Our long-running Monday feature in which we feature new tracks and mixes we've been enjoying from upcoming and recent releases.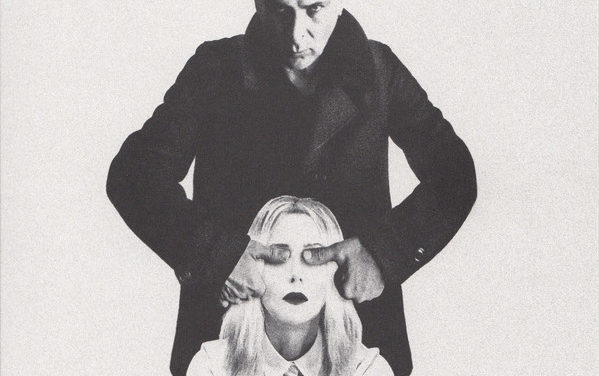 New music from Plastic Estate, Anti Yo, Jenn Vix & Dirk Ivens, The Operating Tracks, Rhombus, and Red Deviil.
Read More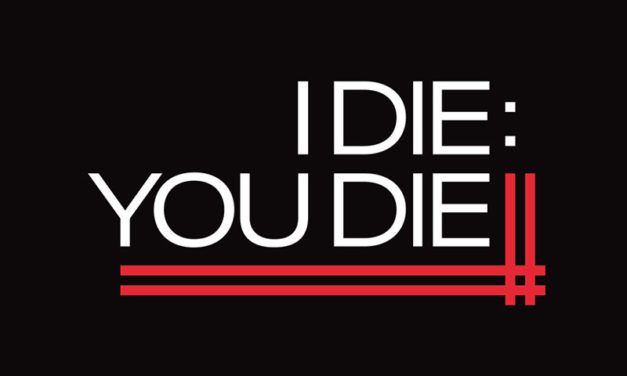 We're back from Terminus (and a stat holiday) and back to regularly scheduled programming: new tracks from Principe Valiente, Die Selektion, Jenn Vix & Dirk Ivens, and ѦPѺLLYѺN'S ▼ISѦGE.
Read More