Tag:
JE T'AIME
Every week, the Senior Staff offer their perspectives on new releases from across the industrial and goth spectra.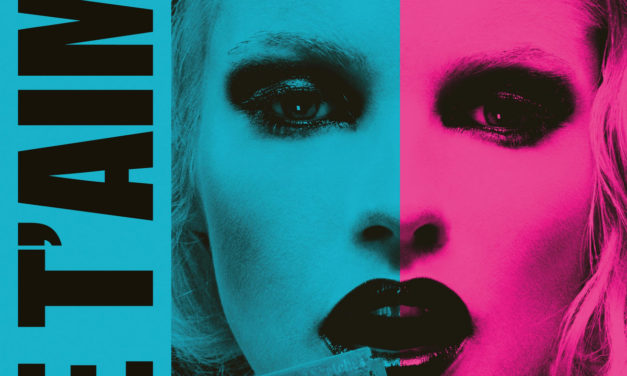 French trio JE T'AIME release their second mopey and melodic post-punk LP of 2022.
Read More
New tunes from Echoberyl, Bean Sí, JE T'AIME, Caldon Glover, Rendered, and No More.
Read More