Tag:
Hymnambulae
Every week, the Senior Staff offer their perspectives on new releases from across the industrial and goth spectra.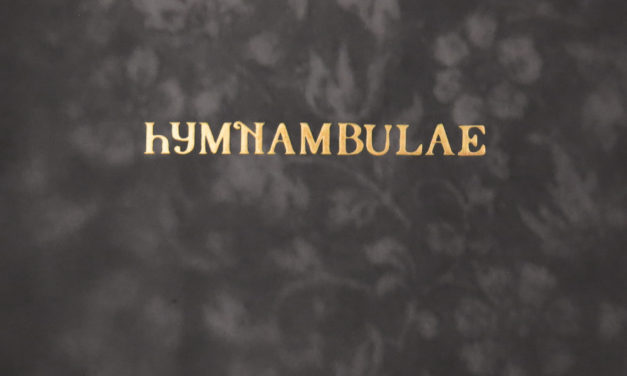 Kammarheit's Pär Boström partners with sister Åsa for an earthier release of drones and ambiance.
Read More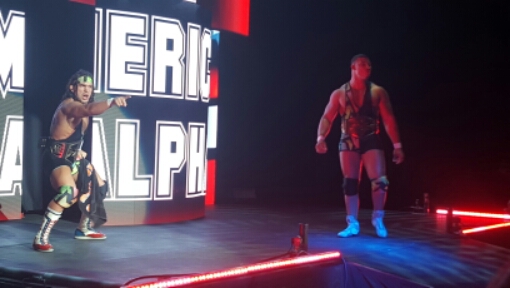 Back from a quick road trip, we're checking tunes from Weird Candle, Aliceffekt, Syrian, Hymnambulae, Black Needle Noise, and FATHER.
Read More