Tag:
How to Destroy Angels
Every week, the Senior Staff offer their perspectives on new releases from across the industrial and goth spectra.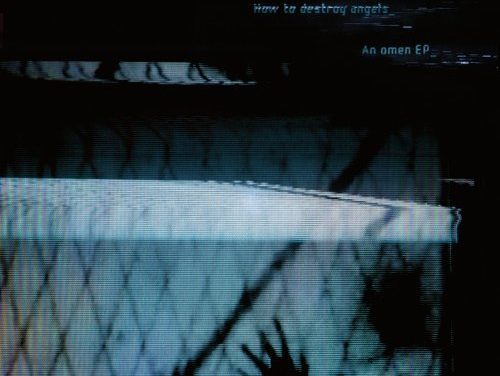 The new EP from Reznor and associates continues to mine the rich vein of exacting and meticulous studiocraft.
Read More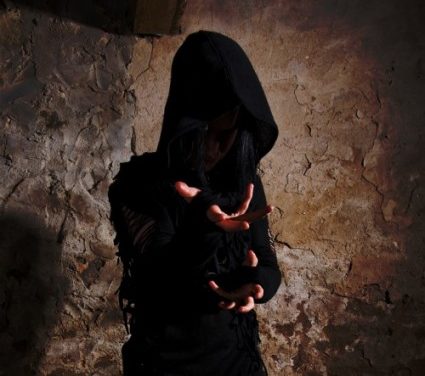 Just as Night follows Day, Monday brings new songs, in this case from Worms of the Earth, Dryft, Autodafeh, Ronobe X V▲LH▲LL, The Pain Machinery and How to Destroy Angels, along with a special bonus from C/∆/T.
Read More