Tag:
Freezepop
Our long-running Monday feature in which we feature new tracks and mixes we've been enjoying from upcoming and recent releases.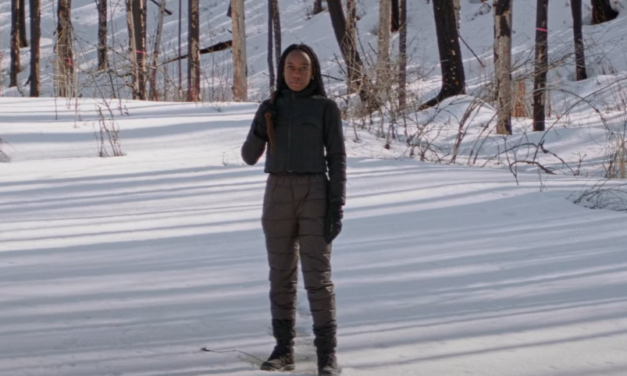 New music from Debby Friday, Freezepop, Jean-Marc Lederman & Jean-Luc De Meyer, The Wake, Amrou Kithkin, and Sneaky Bat Machine.
Read More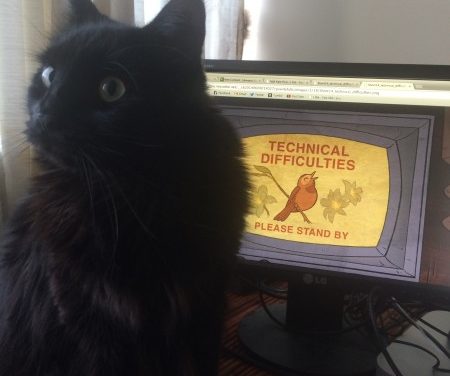 It's a flashback to our first two episodes, as Alex assembles their best moments into a whole new (well okay, mostly old but largely unheard) experience!
Read More