Tag:
Freakwave
Every week, the Senior Staff offer their perspectives on new releases from across the industrial and goth spectra.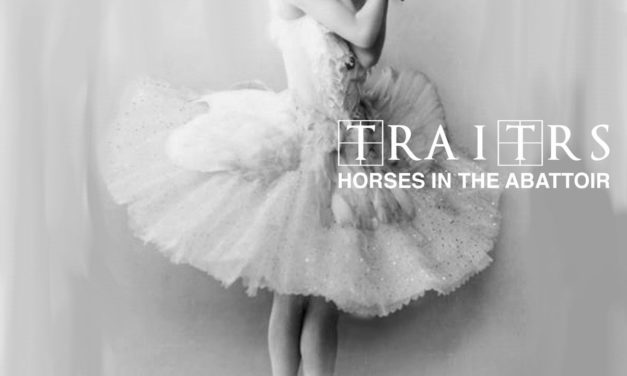 Toronto duo Traitrs have consistency on their side on their latest LP of doomy post-punk.
Read More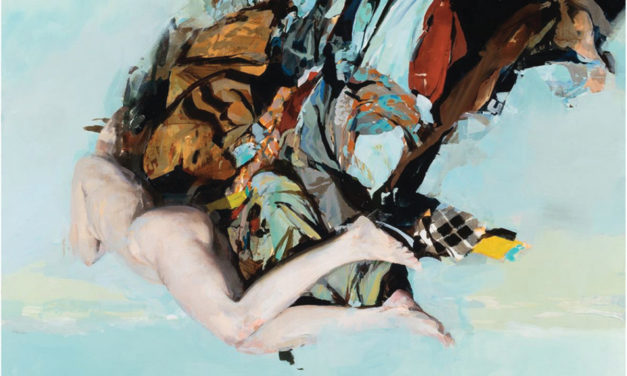 Creux Lies step their game up with a weightier and deeper version of their dreamy post-punk style.
Read More