Tag:
Eric Van Wonterghem
Every week, the Senior Staff offer their perspectives on new releases from across the industrial and goth spectra.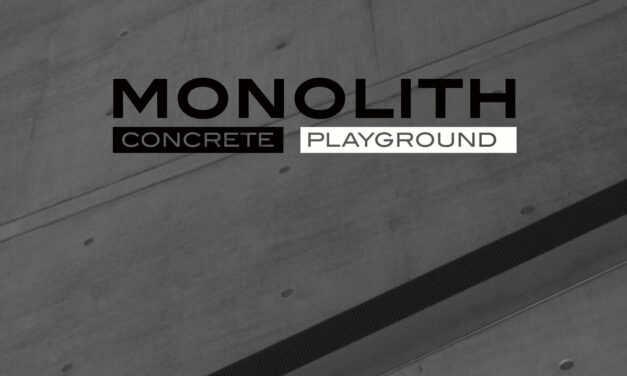 The classic rhythmic noise sound of Eric Van Wonterghem's Monolith feels au courant once again.
Read More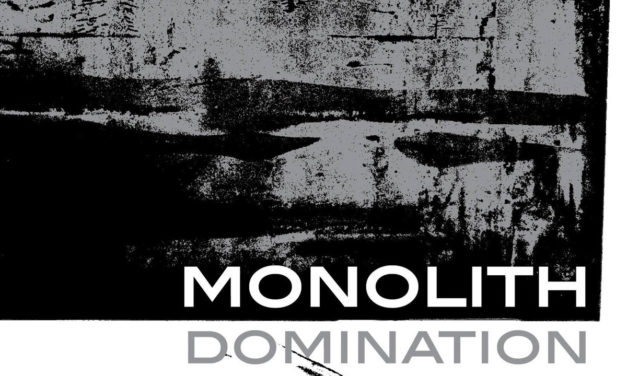 20 years into the life of the project, Eric Van Wonterghem is still exploring noisy and technoid sounds with Monolith.
Read More