Tag:
Engraved Ritual
Every week, the Senior Staff offer their perspectives on new releases from across the industrial and goth spectra.
Young synthpop stylist Mr.Kitty delivers, distilling the essence of his simple but emotional aesthetic into a solid batch of tunes.
Read More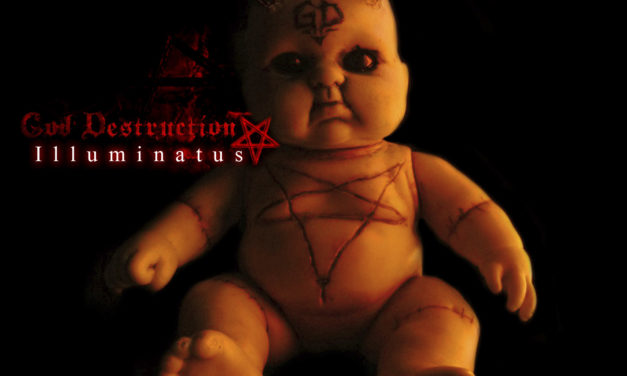 The Mexican duo trade in a powerful mixture of harsh electro and black metal on their well-regarded 2012 album.
Read More