Tag:
EMMON
Every week, the Senior Staff offer their perspectives on new releases from across the industrial and goth spectra.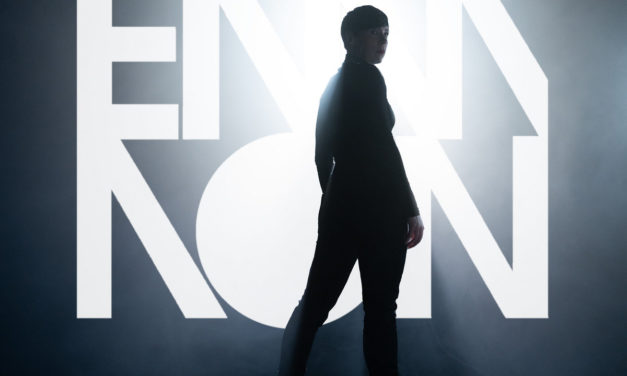 Swedish artist Emmon's new record features synthesized pop and strong body music elements in roughly equal measures.
Read More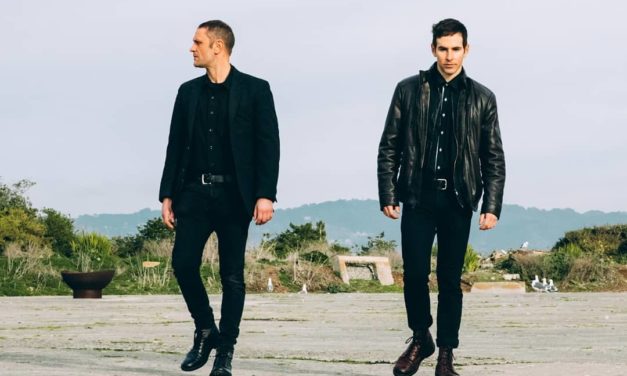 New music from Street Sects, The Secret French Postcards, EMMON, IV Horesemen, Statische Monotonie, and Head Cut.
Read More