Tag:
Egoprisme
Every week, the Senior Staff offer their perspectives on new releases from across the industrial and goth spectra.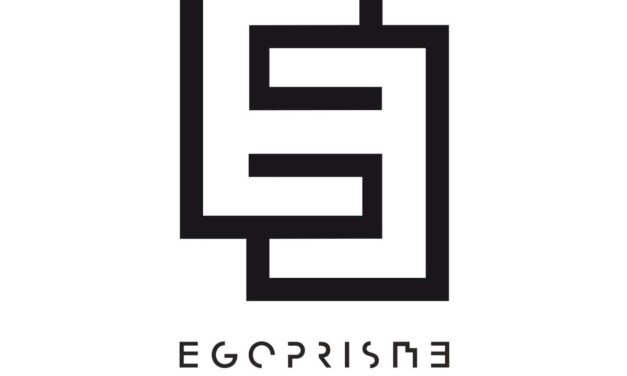 The debut LP from the French darkwave act finds a healthy balance between the genre's stylistic modes.
Read More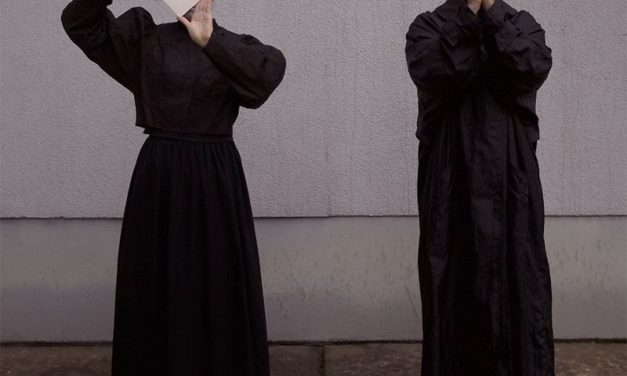 New music from ESA, Group A, HIDE, Bring Her, Tranzmit, and Egoprisme.
Read More