Tag:
Double Eyelid
Our long-running Monday feature in which we feature new tracks and mixes we've been enjoying from upcoming and recent releases.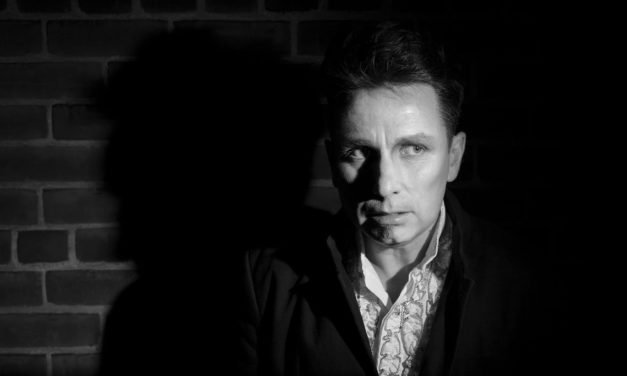 June kicks off with songs from Rendered, Panther Modern, Double Eyelid, Nootropic, Chrome Corpse and Red Market.
Read More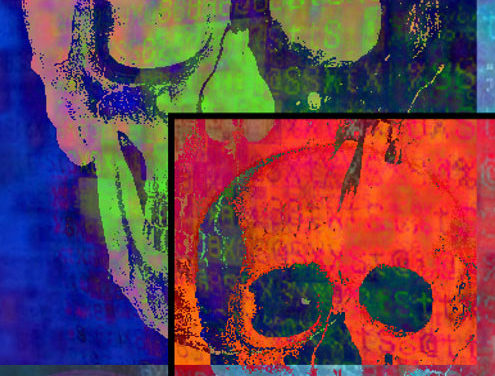 Into the doggiest of summer days with DSTR, Tannhauser Gate, Zex Model, Double Eyelid, V▲LH▲LL, and EkoBrottsMyndigheten.
Read More