Tag:
disaro
Our long-running Monday feature in which we feature new tracks and mixes we've been enjoying from upcoming and recent releases.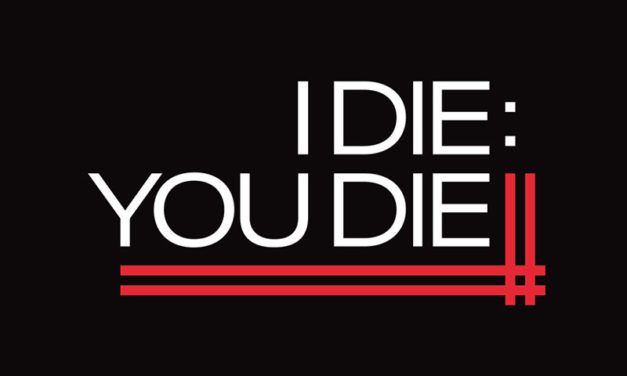 Raging against the dour of February with Entertainment, Laibach, Alter Der Ruine, FUNERALS, and StykFaktor.
Read More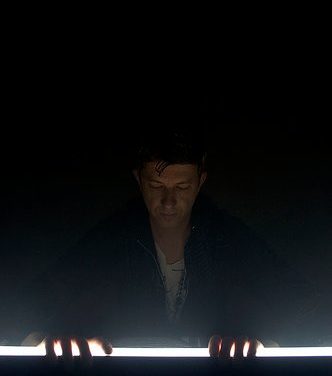 Scott Milton, the man behind darkwave hopefuls The Present Moment answers our questions about his forthcoming LP Loyal to a Fault.
Read More